Why does Nashville choose Allenbrook Insurance?
We've earned the trust of clients in Nashville and the surrounding communities one interaction at a time. The key to our success is simple: treat each new customer with care and respect, and they'll trust us to help them find comprehensive insurance.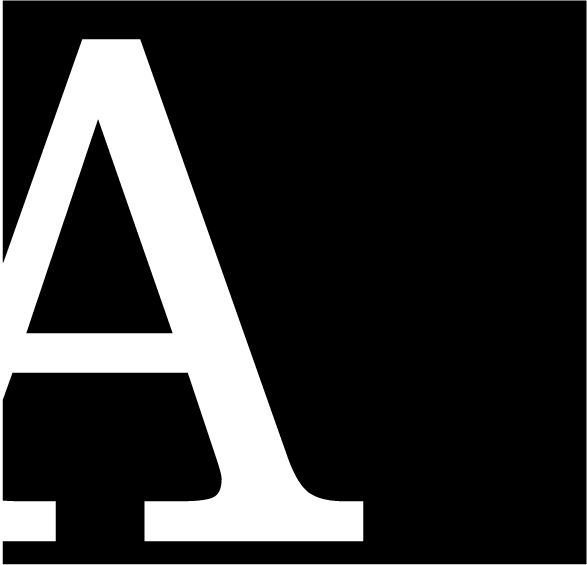 We have been an independent agency since 2013 and have over 20 years of experience in the insurance industry. Our agency works hard to make sure each client is receiving the best customer service possible and at the best rates the market has to offer. We know there is a lot of competition out there, so we truly go above and beyond to earn your business.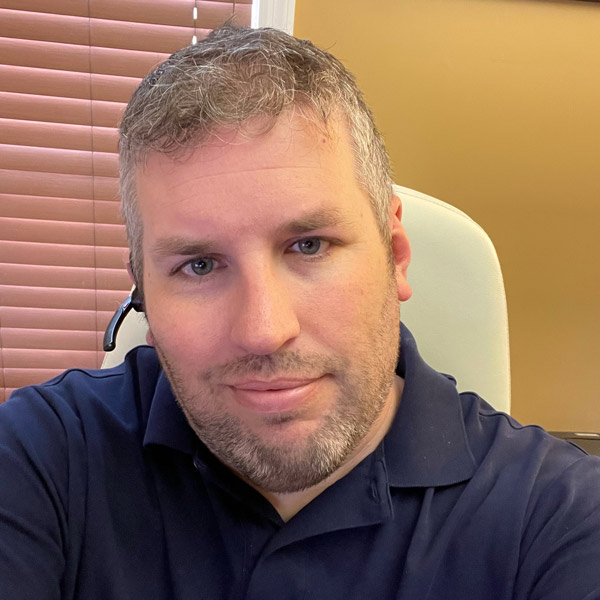 We proudly offer coverage from these carriers