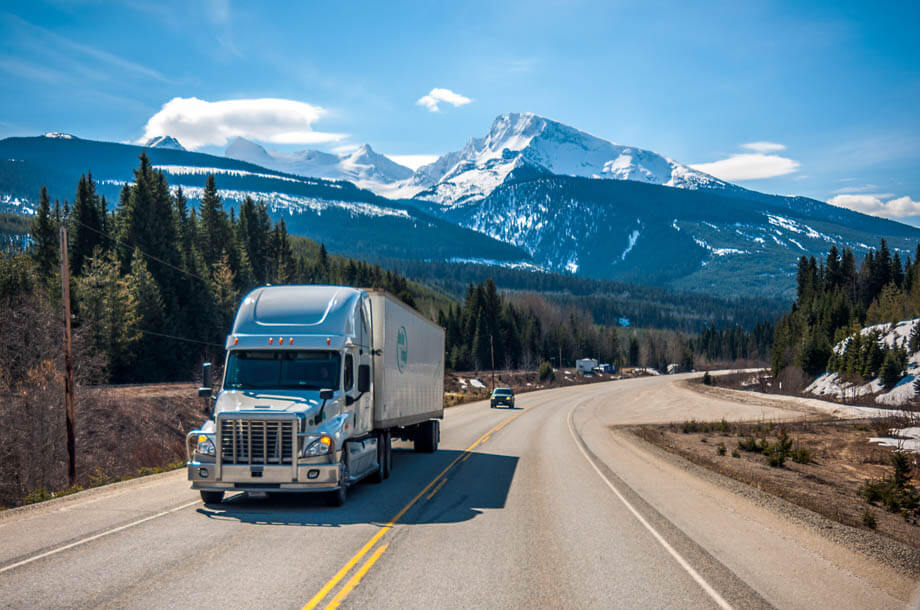 Commercial Auto Insurance
No matter what your trucks are hauling, protect your whole fleet from on-the-road mishaps with flexible, full-coverage commercial automobile policies.
Contractor's Liability Insurance
Your business moves at a fast pace. We're here to help you defend against property injuries and bodily damage and keep things running smoothly and safely.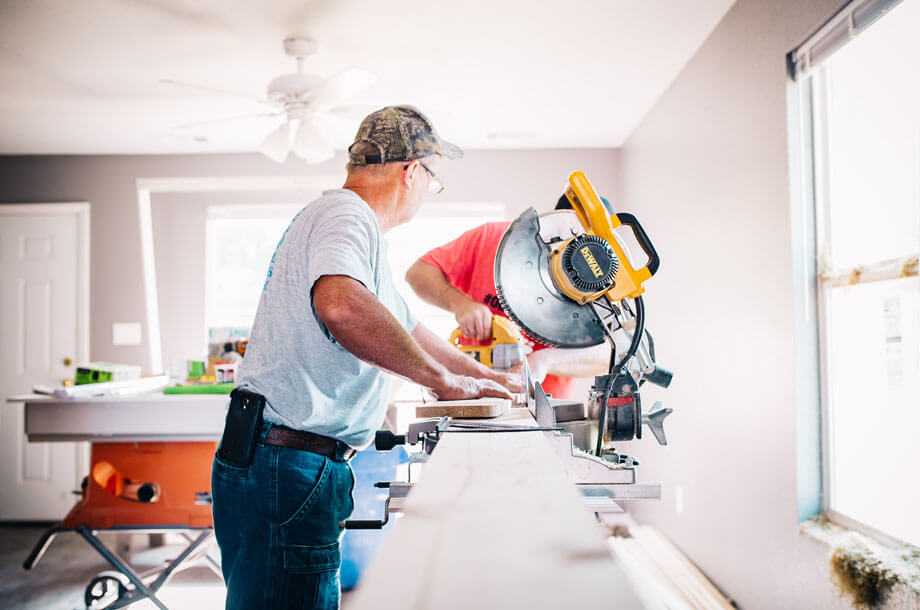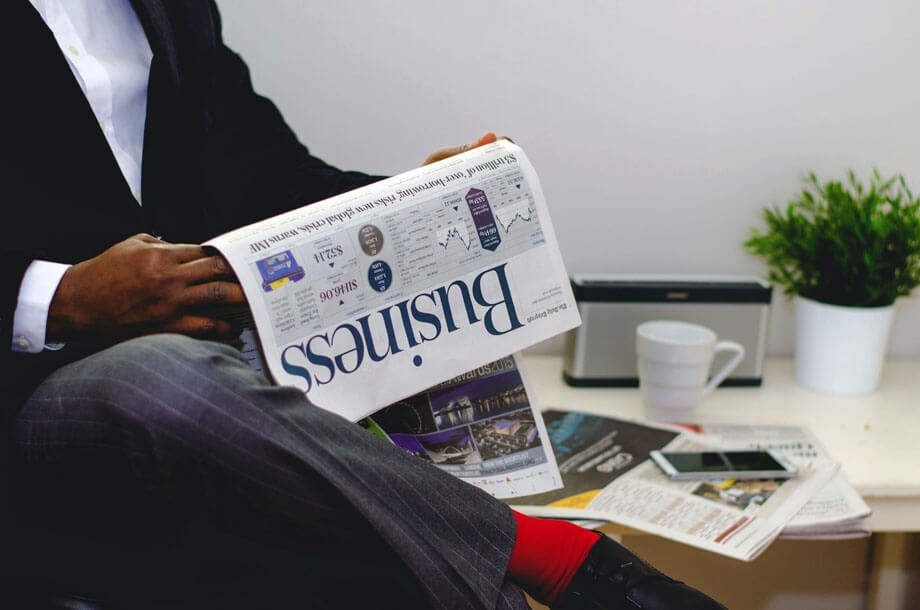 Combine protection for all major property and liability risks with a business owner policy. Never worry about damage, peril, liability, or business interruption again with one full-coverage policy.
Whether you're just covering your state-regulated bases or you want to extend your coverage above and beyond, secure your business and employees with workers' compensation insurance.