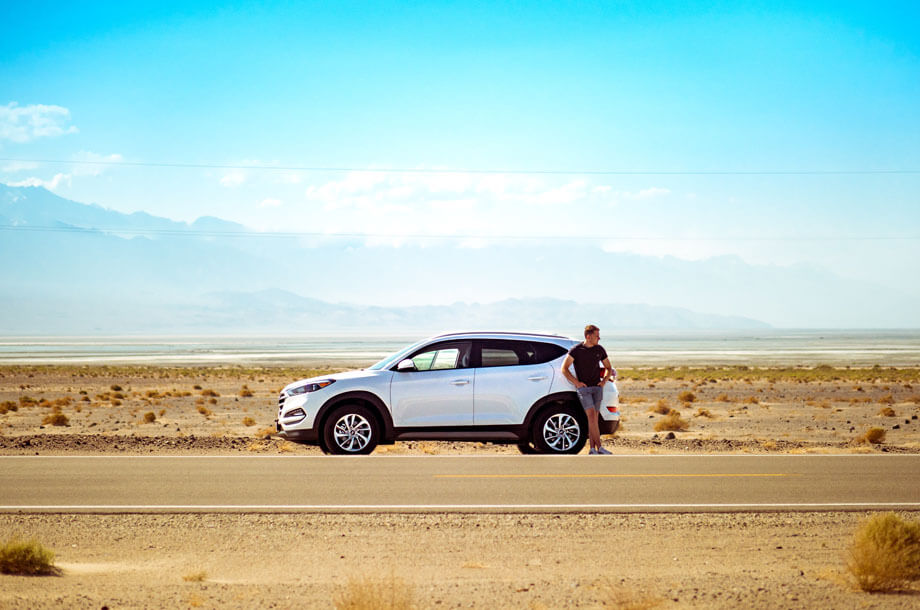 Insure against scrapes, bumps, and crashes no matter where you're headed. Whatever your family is driving, you can protect your entire household with flexible collision, liability, and comprehensive automotive coverage.
Home is where the heart is - and everything else you hold dear. Protect your greatest investment like your neighbors do with flexible liability and dwelling plans for home insurance.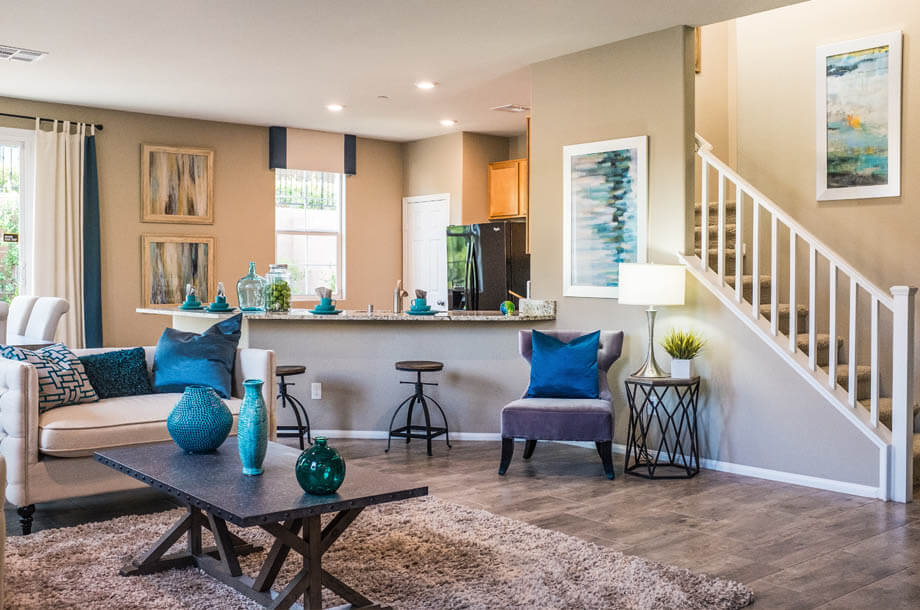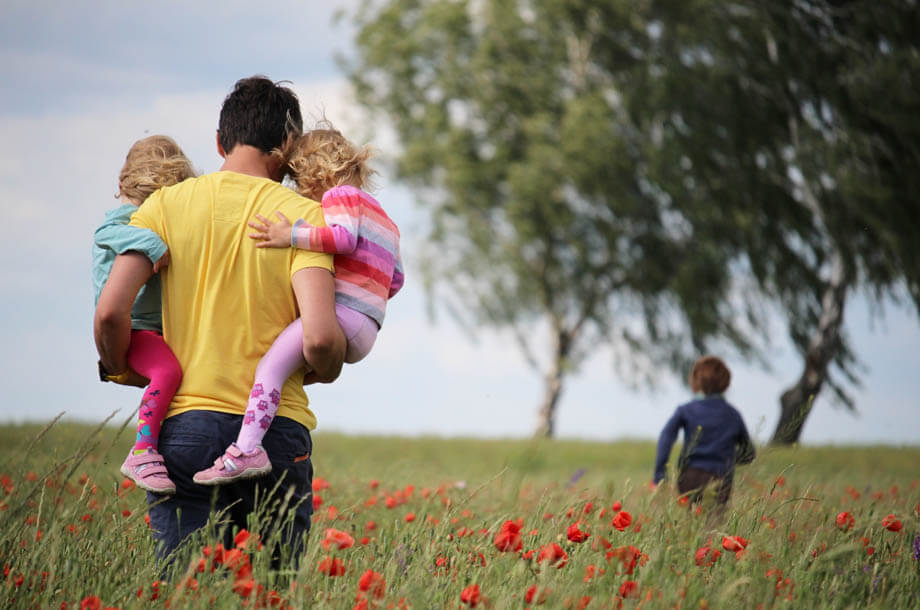 Planning for the future feels tough, but you don't have to do it alone. Find your best fit plan with adjustable coverage from Allenbrook to secure your family today.
Take your liability protection above and beyond with an umbrella policy. Additional coverage means your insurance always has your back.